Hannah Baker wins prize to present her ideas of what cities will be like at the first annual Future Cities conference in July 2016.
Hannah Baker has been awarded a Future Cities Prize Fellowship after submitting her viewpoints on the need to consider the importance of retaining heritage assets. Hannah's research focuses on the decision to demolish or adapt existing buildings on brownfield sites and she believes it is important this is carefully considered when deciding what future cities should look like.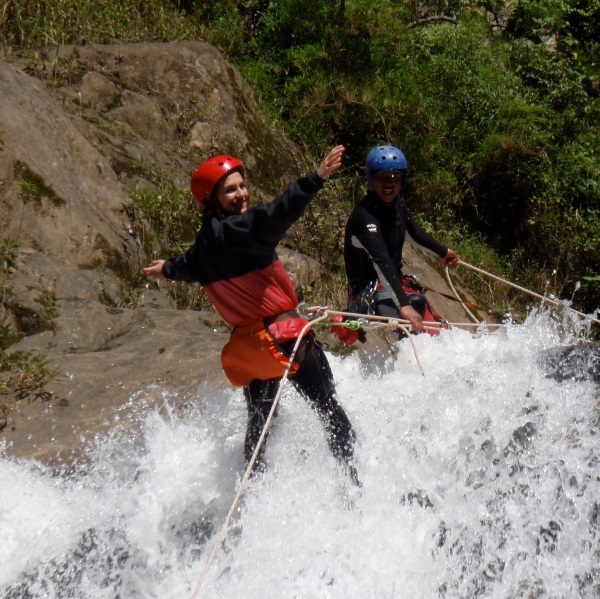 As one of the eight PhD student prize winners, she will develop a short research paper and summarise her ideas about how future cities may be designed, operated and lived within to meet social, economic and environmental aims.  She will also present a poster showcasing her ideas at the first annual Future Cities conference in Cambridge in June 2016.
The Future Cities programme is supported by Capital and Counties and hosted by the Department of Land Economy, Cambridge University, in collaboration with the Cambridge Forum for Sustainability and the Environment. For more information see:  http://www.cfse.cam.ac.uk/directory/future_cities_student_fellows_2015